The Diocese of Iringa in collaboration with Mani Tese youth group of Torino-Italy started to construct the hospital in 02/10/1968.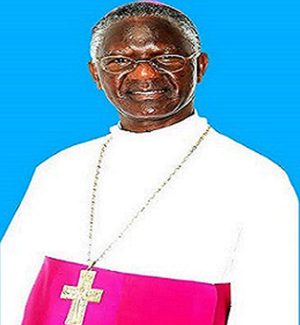 Bishop. Taricisius Ngalalekumtwa
Meet Our Hospital Management Team
We have an outstanding staff – physicians, clinical and support personnel – whose ultimate goal is to provide you with the best care possible in a respectful and compassionate manner. We are continually looking for new ways to be better at what we do. Please don't hesitate to let us know what we can do to make your visit to Tosamaganga Hospital more comfortable As a fundamental component of our mission statement
Fr, Dr. Benjamini Mfaume
EXECUTIVE DIRECTOR Email: dirgeneral@tosamagangahospital.or.tz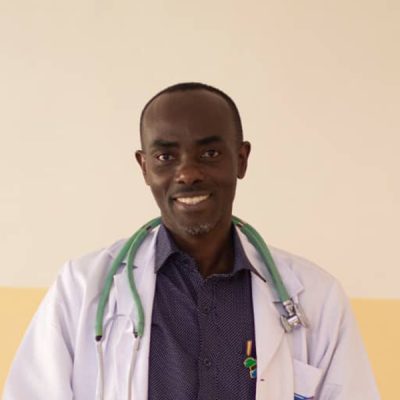 Donald Maziku
DIRECTOR OF CLINICAL MEDICINE Email: dirclinicalm@tosamaganga.or.tz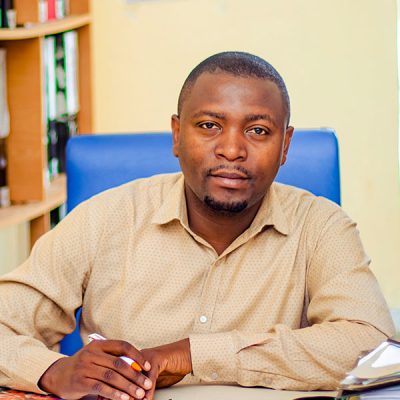 Agrey Mgeni
DIRECTOR OF HUMAN RESOURCE Email: hr@tosamaganga.or.tz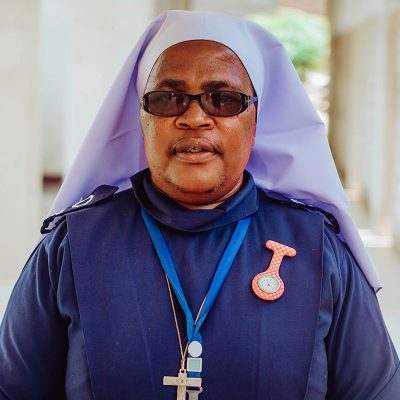 Sr,Julietha Mzena
DIRECTOR OF NURSES Email: dirnurses@tosamaganga.or.tz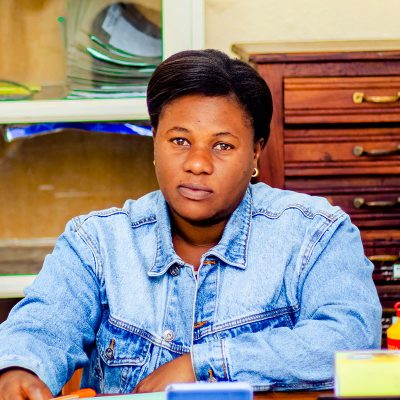 Pona Kita
HOSPITAL HEALTH SECRETARY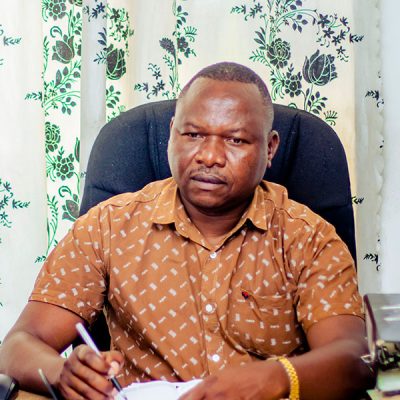 Thadei Kikoti
DIRECTOR OF FINANCE AND PLANNING Email: dirfinance@tosamaganga.or.tz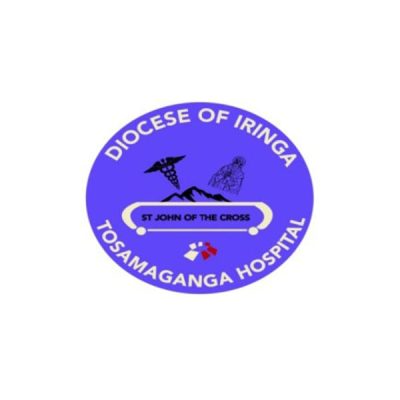 Paul Beraldi
TECHNICAL ADVISOR Email: advisor@tosamaganga.or.tz
I love the Ipamba hospital because, it has good services, good servants and reasonable prices, that is why I like it.
I am happy that they have good services, I had the right services and I also got a good results.

Hospital Address : P.O. Box 11 Tosamaganga
Place of Registration : Ipamba
Office Hours :  Mon-Fri 07:30 – 15:30
Sat-Sun 10:00 – 14:00